Take Back Your Closet
Too many clothes, too many different sizes, too many shoes...
Senior Move Management
Busy Family? Downsizing?
Paper Avalanche System
Our paper solution works for 90% of clients
Let Us Organize Any Space
Offices, Garages, Closets, Basement... any space!
When people ask us "what do you do?"
Our answer... We empower you. It's not just about organizing.
We take that overwhelming feeling and self doubt and, right beside you, we battle against it.
We are here to help.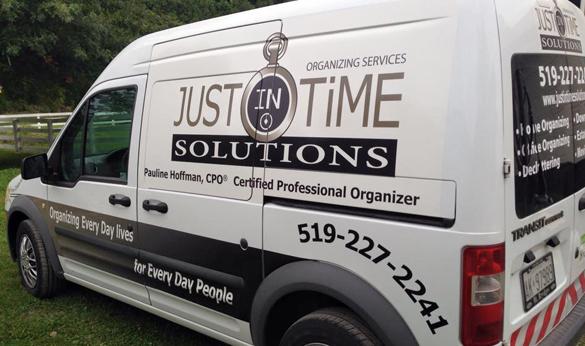 Ethics and Standards
We will maintain your confidentiality. We want to help you feel better about yourself and your life around you; we are not here to judge. We will always be honest and respectful with you and expect the same from you. Together we will accomplish your goals.